sublimelite stage lighting
Add a touch of sublimelite to your show!

Specializing in vivid LED and moving intelligent lighting, sublimelite can produce dynamic light shows on the fly. Light shows are unique live performances, not robotic programs.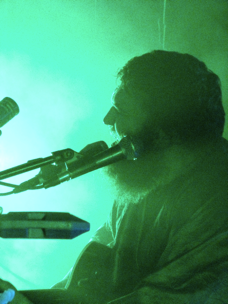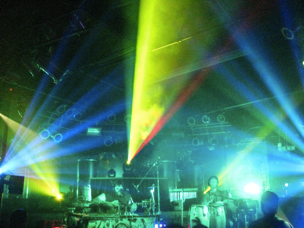 The experience can vary from subdued ambient lighting and reinforcement, to intense moving interactive spectacles.